We want to make sure you're learning from the very best! All of our educators have industry experience, as well as leading wine and spirit certifications. This ensures you will not only master the course material, but be able to apply it to practical industry settings.

Gina Marano, Ph.D. - Founder and Managing Director
Doctor of Philosophy - Hospitality Administration, WSET Level 3 Award in Wines, Certified Hospitality Educator, WSET Educator Training Program Graduate
Gina began her food and beverage career working for a West Coast family restaurant chain, working her way through every front of house position. She received a Bachelor's degree in Hotel Administration from the University of Nevada, Las Vegas, after which she held several positions on the Las Vegas Strip, managing both casual and fine dining restaurants, working for House of Blues, Foundation Room, and Four Seasons.
In 2018, Gina founded Wine Academy of Las Vegas, the only WSET Approved Program Provider in Nevada. Having to fly out of town for wine courses and exams led her to bring the WSET programs to Las Vegas.
Gina specializes in academic research in consumer behavior in the wine industry. She has presented her research at both national and international conferences. Gina teaches both undergraduate and Masters courses at the University of Nevada, Las Vegas. Gina is also currently a WSET Level 4 Diploma in Wines & Spirits student.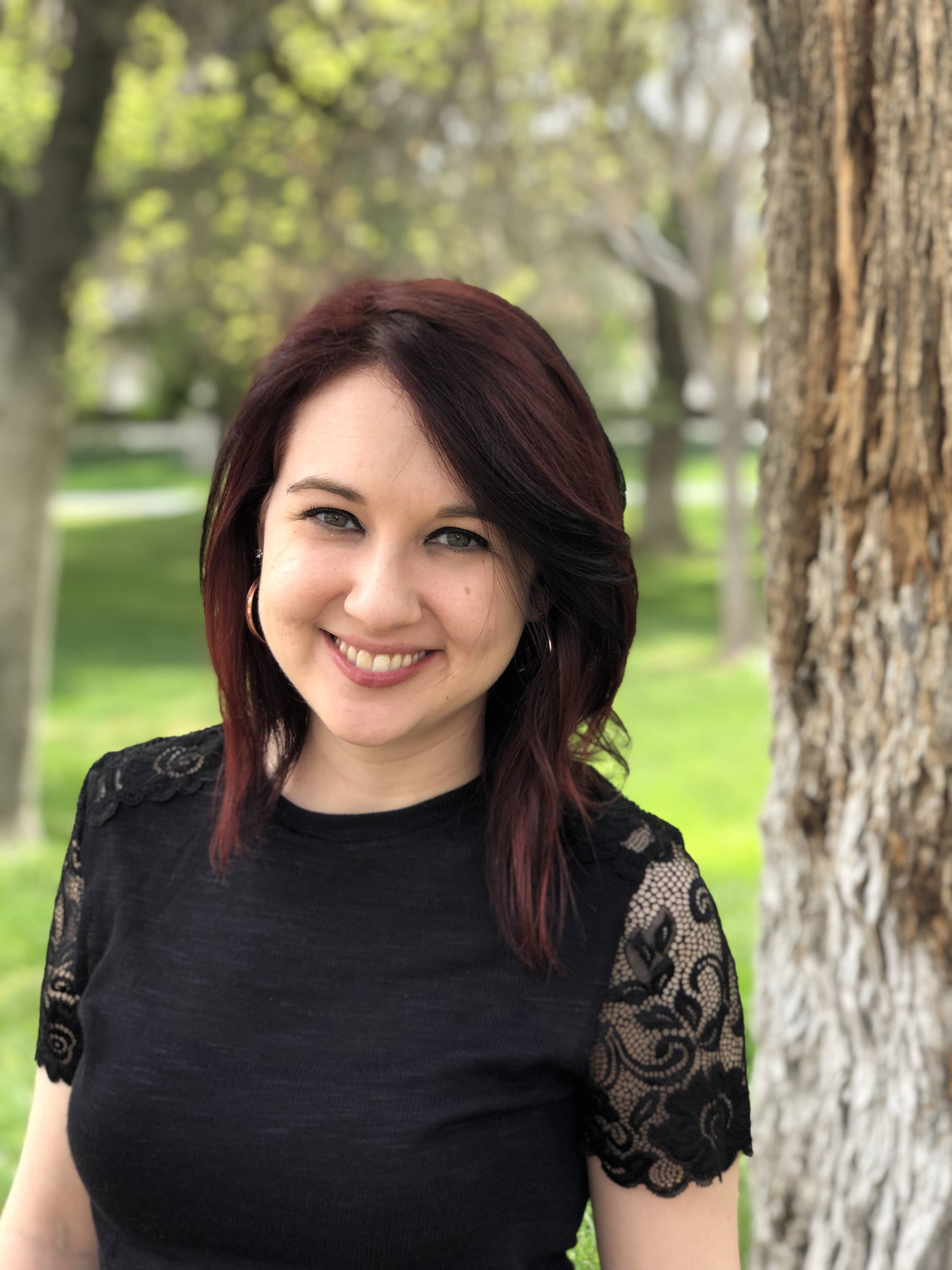 Maurizio Broggi
DipWSET, IWS, FWS, Certified Sommelier, Certified Specialist of Wine
Born and raised in Milan, Maurizio has several years of experience in the wine industry. Since 2009 he has worked as wine educator, wine consultant, and wine ambassador for various Italian consorzio and associations. In 2011, he left Italy and moved to China where he worked as wine ambassador for a Hong Kong wine distributor. In 2014, he moved to the USA and joined the Wine Scholar Guild (WSG) as Education Director for Italy. He developed and currently manages the WSG Italian Wine Scholar program. Besides teaching the WSG programs, Maurizio also teaches the WSET Diploma.
Maurizio is also a wine judge at the Decanter World Wine Awards organized every year in London by Decanter wine magazine. Maurizio holds a WSET Level 4 Diploma in Wine and Spirits (with Merit) and was awarded the Napa Valley Vintners Scholarship as North America's highest-achieving Diploma graduate. He obtained the WSET Level 3 (with Distinction) in 2013 and was awarded the Decanter Scholarship as the top Level 3 candidate in Asia. Other wine certifications include: French Wine Scholar (Wine Scholar Guild), Certified Specialist of Wine (Society of Wine Educators) and Certified Sommelier (Court of Master Sommeliers). Maurizio is currently studying winemaking at UC Davis.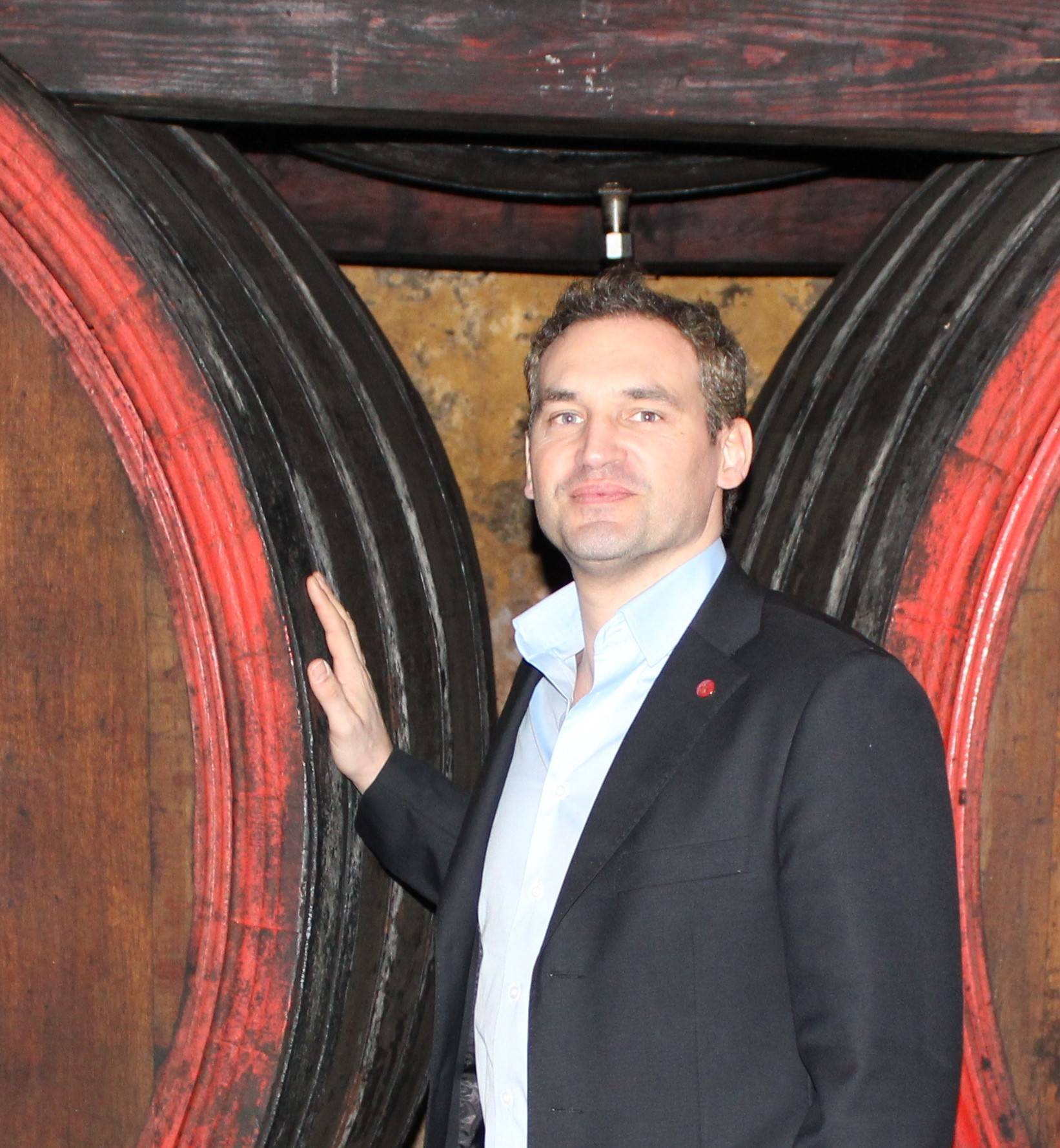 Brian Browning
DipWSET, IWS, ISG Diploma, Master of Wine Candidate
Brian Browning, DipWSET, began his wine career working as an assistant and wine waiter at The Grill on the Alley in Beverly Hills, CA. He later matriculated to positions as Beverage Director and Operations Manager. His passion for wine lead him to a position as Sommelier at Elvino Wines in Venice, CA while obtaining his Diploma from the International Sommelier Guild. Brian has held senior buying positions with Whole Foods Market and Market of Choice before moving into Winemaking and Education positions with Coopers Hall and Argyle Winery in Oregon. He currently works with Breakthru Beverage Nevada as a Fine Wine Sales Consultant focusing on Italian and Luxury California in the resort setting. Brian is currently a Stage 2 Candidate for the Master of Wine and an avid Texas Hold 'em player.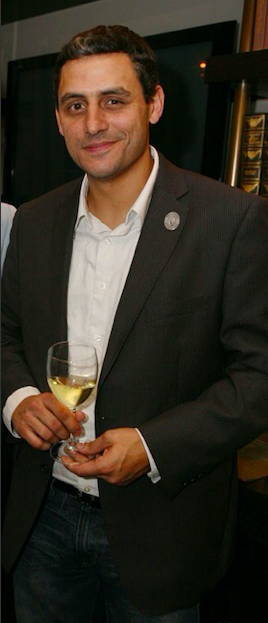 Michael Snodgrass
WSET Level 3 Award in Wines, Certified Sommelier, Cicerone I
Michael Snodgrass was born in Anaheim, California but moved to Las Vegas 21 years ago. He is currently the Vice President of Sales and Operations at West Coast Beverages. Michael just became a judge for the Las Vegas Global Wine & Spirits Awards for 2020. Prior to this, he has 15 years of experience on the Las Vegas Strip in notable restaurants including RM Seafood, Border Grill, Lupo, Spago, Bouchon and opened Herringbone. He managed the wine department as a sommelier at OTTO inside the Venetian before opening up Eataly at Park MGM, training 250+ managers and employees in beverage education, sales and operations. From there, he went into sales for the fine wine division of Breakthru Beverage Nevada selling wine, beer, spirits and sake to restaurants and casinos in Las Vegas.
Michael has achieved many certifications and teaches WSET Level 1 and 2 Wine courses at the Wine Academy of Las Vegas. He is a Certified Sommelier through the Court of Master Sommeliers and a Cicerone Certified Beer Server. He passed Levels 1,2 and 3 in Wines from the Wine and Spirit Education Trust including Levels 2 and 3 with distinction. He holds his Level 2 in spirits with distinction, and recently passed the blind tasting portion of his level 3 in spirits. He is a Certified Sherry Wine Specialist and is a student at Vinitaly International Academy in Verona, Italy. Michael was awarded "Best Taster" for receiving the highest score on the blind tasting at VIA New York in 2019. He recently went back to school where he is a senior at UNLV, finishing his Bachelor's degree in Business
Communications. In his free time, Michael enjoys traveling, riding Jet Ski's, and hanging out with his 2 kitties: Leche and Coconuts.